Quality Workwear
We love work, and we love nature. We value our environment and reduce the impact of our products as much as we possibly can today. This effort is never finished.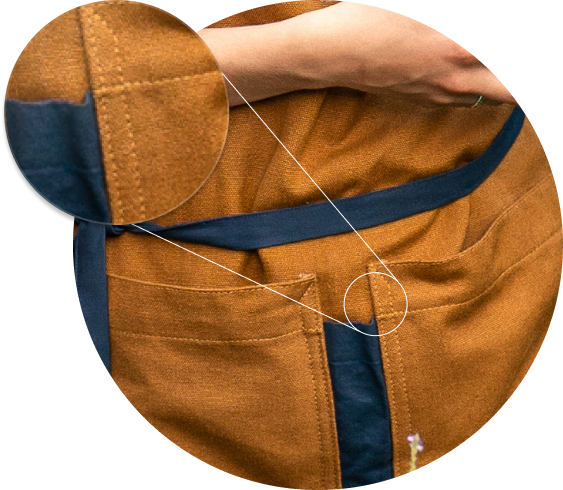 We commit to dialogue,
transparency and respect!
We want the best product in class. We go plastic-free wherever possible today.
We work with our suppliers together to develop the maximum potential to supply environmentally friendly cloth.
Our sustainability standards today:
Organic fabrics produced according to OCS Standard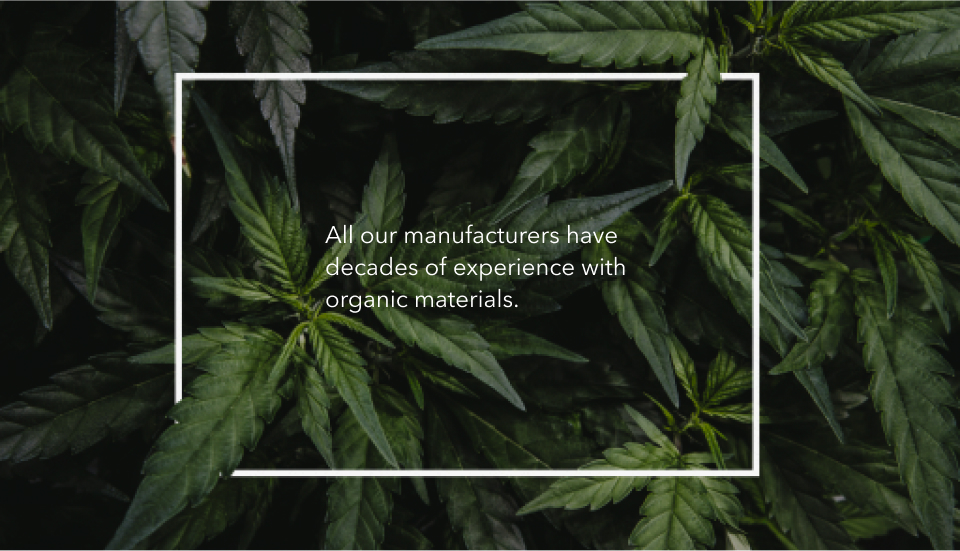 Plastic free fibers:
We consciously decided to go only with plastic free fibers. We also understand that workwear today is mainly made of 50-60% polyamides which provides a higher resistance. Hemp is our fiber of choice as being the strongest natural fiber available.
Not plastic free parts:
Our target is 100% plastic-free. This is important if we fully want a circular economy. Some build-in parts of our garments are still made of plastic: zippers, velcro. We choose recycled PET if possible. We hope to solve the compromise with some time by our research.
Locations of Manufacturing
Our manufacturing takes place in Asia, mainly China. We choose to have the complete production cycle in one area: growth of plants, harvesting, milling, weaving, dyeing, and sewing. The distance from Asia to Europe is about 10.000 km which is a massive CO2 impact. We optimize the number of shippings to reduce our footprint.
Our preferred transport vehicle is the train with lowest possible impact compared to sea or air.
Some of our production already takes place in Europe.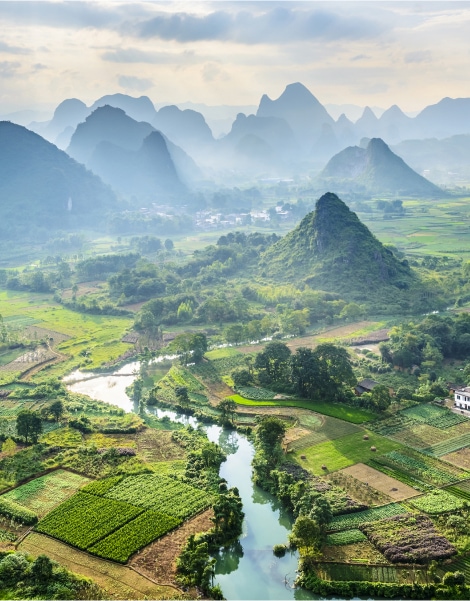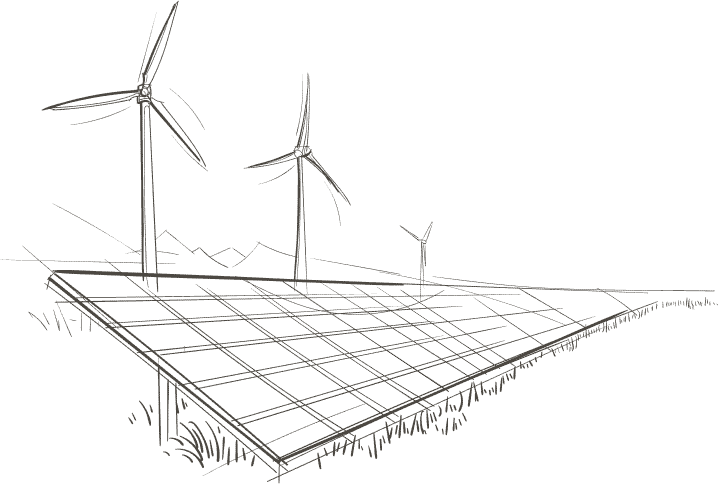 Energy
We use completely sustainable energy, partly produced by own solar roofs of our manufacturers.
Circularity
At life end of our products, after a hopefully long and happy time, the materials are compostable apart from zippers, velcro, buttons and buckles. Please be assured that for composting it takes heat, water and time, there's no composting of fabrics without the intent and ingrediants to do so.
By selecting our business partners we opt for sustainable partners rather than the cheapest service, ie. DHL with GoGreen, GLS Bank and packaging made of carton with gras from local compensating areas.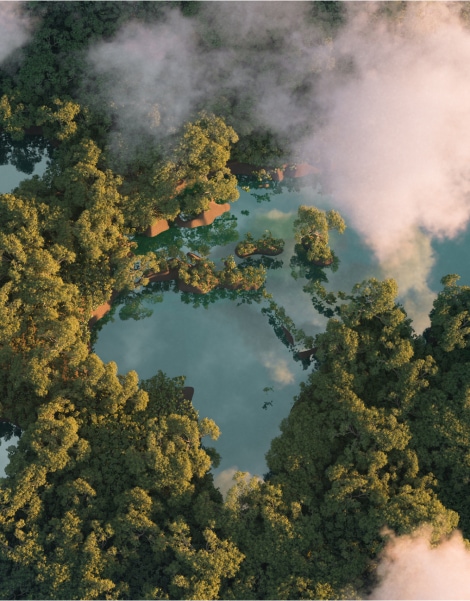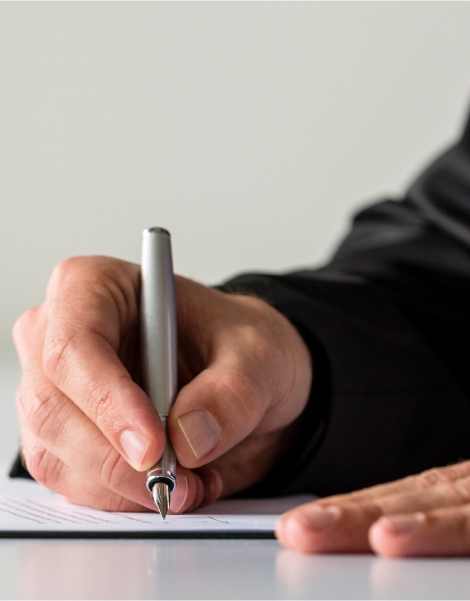 Get your Workwear now!
We are happy to help you to get started with a sustainable lifestyle.