Your Workwear from Sustainable &
Organic Materials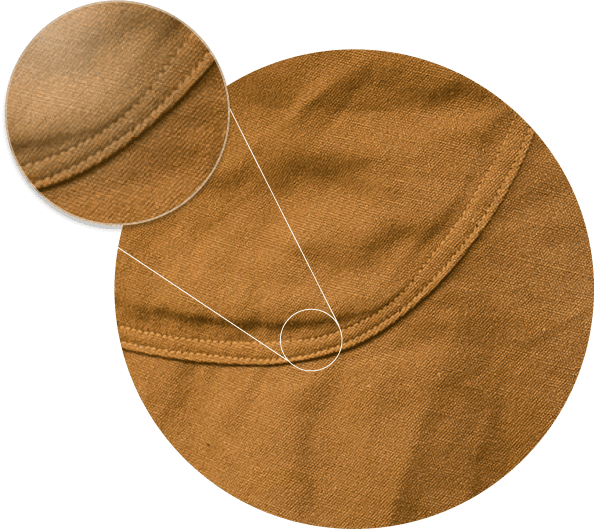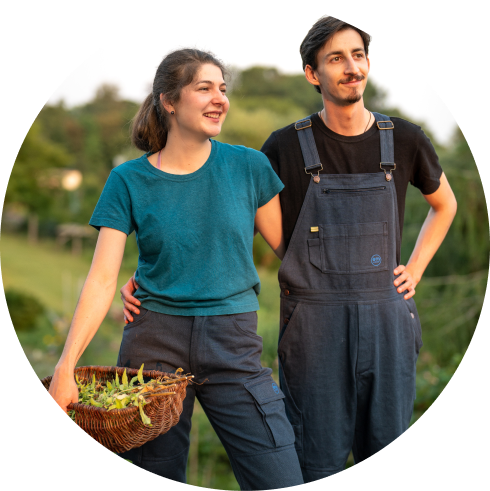 High Quality Fabrics and Proven
Design by Customers
All the great features that hemp naturally has are neither modern nor fancy. We use ancient materials that have served people for a long time. But it is very trendy to use this fiber and improve our footprint.
We understand what we sell & do!
The Product
We tested different materials and designs. We consult experts to review.
We're not done until our customers sign off. That's how we work.
All materials are different. Different work requires different designs. And every worker has own preferences. When it comes to sustainability, there's not so much difference. Our ideas are shared amongst younger and older people. We are all aware that it is time to do things in a better way.
Breathing Materials
Organic Hemp & Cotton Canvas
Fitted Design for Men and Women
Vegan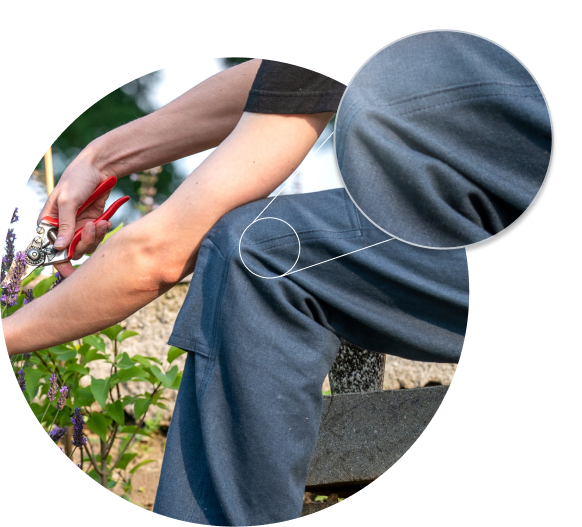 Get your Workwear now!
We are happy to help you to get started with a sustainable lifestyle.
Tough Materials that support physical work
Canvas with strong, abrasion-resistant quality.
Featured Articles

Should your workwear be sustainable as well? Quick checks that make your shopping easier
1. What's my impact if workwear is sustainable? The market for workwear in Germany is 1 Billion euros (2019). That
Read More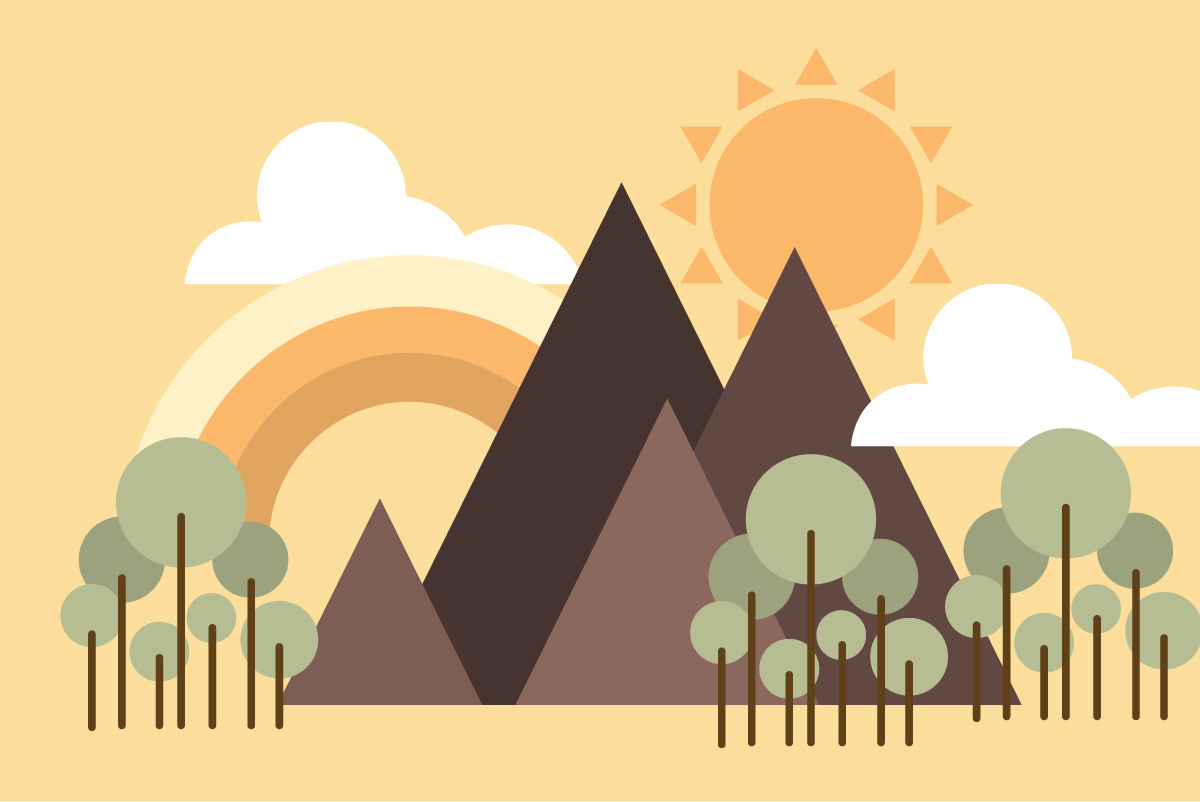 Plastic-free – It's Time to Start Now
There's a plastic-free month (July), tips like 100 steps to a plastic-free life, and the willingness of many to reduce
Read More
What our Customers Say
Quality in Quotes